Today MBZ Master has crossed One Million Views milestone on YouTube channel! Hooray!!! To celebrate – we moved this website to a much more secure and much faster web servers, because some of you complained that this website was very slow. Not anymore! Now if you browse you'll notice it's about 10 times faster. Please let us know what content you'd like to see here, so we can plan accordingly to your interests.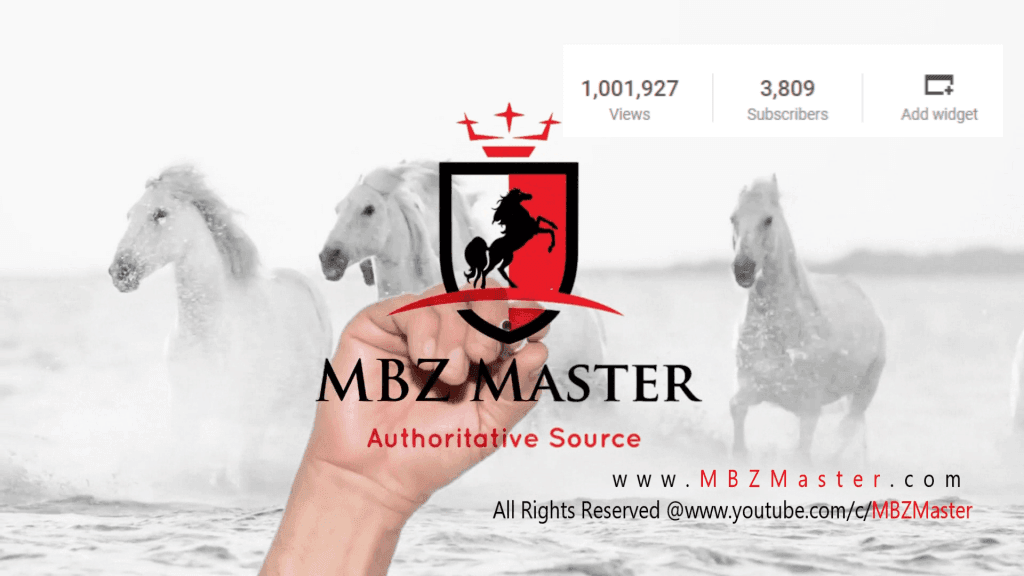 If you'd like to follow MBZ Master new video releases, you can subscribe and get notifications here: MBZ Master YouTube Channel!
If you'd like to follow all other MBZ Master updates, please visit MBZ Master Facebook Fan Page and make sure to click both LIKE and FOLLOW buttons on the top.