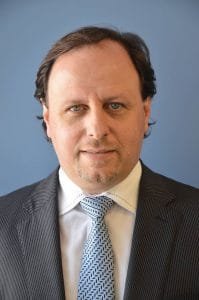 My name is Igor Benderskiy. I have worked for the various Mercedes-Benz dealerships in Southern California since 2001. My position has varied over the years: I was an Electrician, a Salesman, Internet Sales Manager, Lease Retention Manager, Fleet Manager, Finance Manager, Closer and Sales Manager. I was awarded "Mercedes-Benz Master Certified" by Mercedes-Benz USA back in 2006, and I was one of the 1st to get Master Certification. That's where "MBZ Master" name came from. But actually I've been always a Mercedes-Benz fan since my childhood.
Due to my extensive experience with Mercedes-Benz brand, I accumulated a lot of product knowledge and a lot of loyal customers over the years. So I created this website to share some of my knowledge and to stay connected with my customers, also anyone who works for any other Mercedes-Benz dealership, as well as any Mercedes-Benz enthusiast or simply anyone who is interested – all in one place! Share, Follow and Contact.
I post a lot of information, photos and I also personally make videos mostly related to Mercedes-Benz vehicles. It's about the latest model information, new features, tutorials on "How To" use and operate the vehicles, as well as Reviews, Shopping Guides, Comparisons, Financial Tips and Tricks and also just personal Advises. My information is the most accurate and authoritative.
If you'd like to follow my new video releases, you can subscribe and get notifications here: MBZ Master YouTube Channel!
If you'd like to follow all my other updates, please visit MBZ Master Facebook Fan Page and make sure to click both LIKE and FOLLOW buttons on the top.