Mercedes-Benz USA informed today that the previously announced E350 Sedan will not be available in 2019 model year of E-Class Sedan. Instead, 2019 E-Class Sedan will continue with the same 2.0L inline-4 cylinder engine E300, which outputs 241 HP and 273 lb per ft of Torque. The acceleration obviously stays the same at 6.2 sec from 0 to 60 MPH.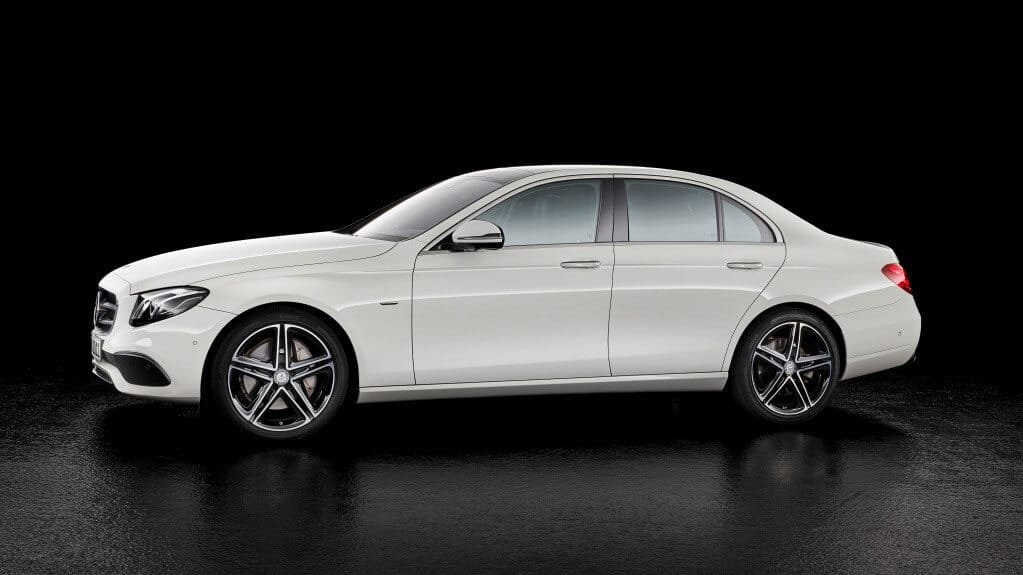 As a result of this change, standard equipment of 2019 E300 will include the Rear Split-folding Seats, and this option has been removed from the Premium 1 Package.
E300 will be available for the ordering soon. All existing E350 orders will be cancelled. There are no other changes to the E-Class lineup or packaging, so you can read our review of 2019 Mercedes-Benz E-Class Changes! Also you can read our review of changes of the brand new 2019 E53 AMG model.