Today MBZ Master has achieved 10,000 subscribers on the YouTube channel! Hooray!!! After taking a little break, we are planning to dramatically increase our content output including editorials, videos and articles. We are planning to attain 25,000 subscribers within very short time by providing the high quality and unique information. Our presentation is authoritative and easy to digest!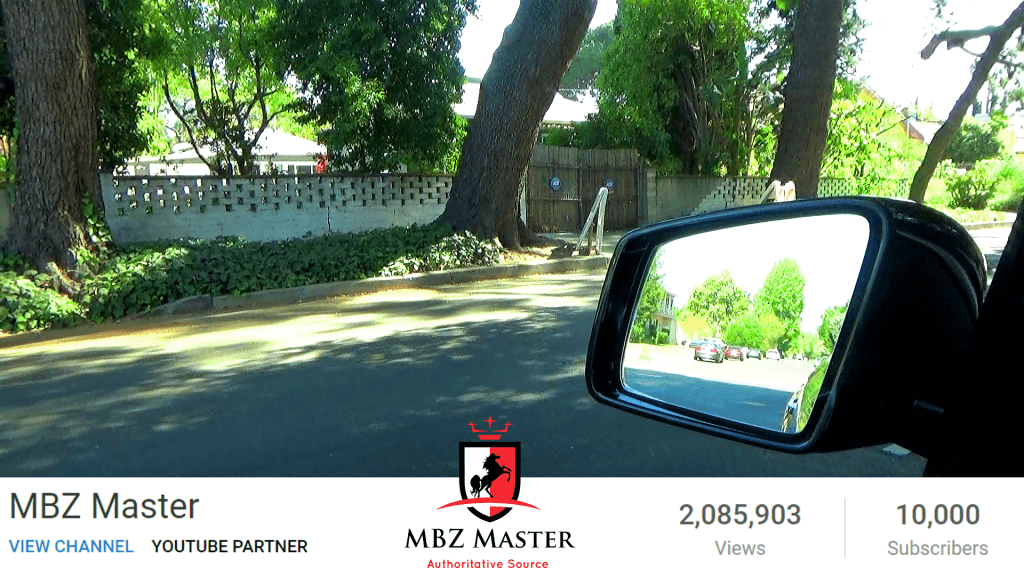 Also we will be giving a little facelift to our MBZMaster.com website, making sure that it's much more user friendly to navigate. We're planning to release more video reviews of the new and upcoming models, tutorial videos, explaining videos and expanding our shopping guide section. We also try to answer 100% of our subscribers questions, so if you haven't subscribed yet, please consider to do so!
If you'd like to follow MBZ Master new video releases, you can subscribe and get notifications here: MBZ Master YouTube Channel!
If you'd like to follow all other MBZ Master updates, please visit MBZ Master Facebook Fan Page and make sure to click both LIKE and FOLLOW buttons on the top.