Watch YouTube, Netflix, and Mirror your smartphone inside your car!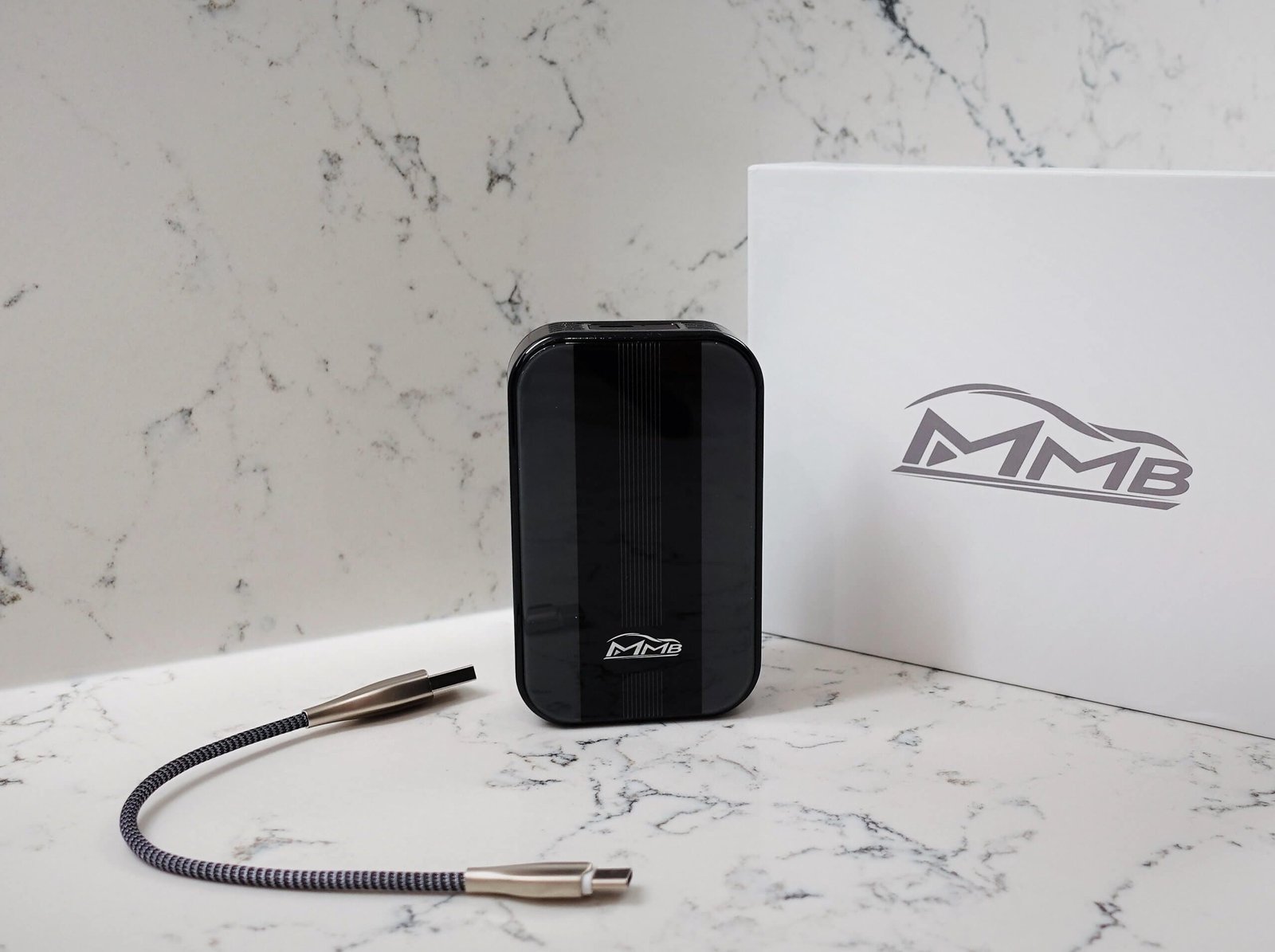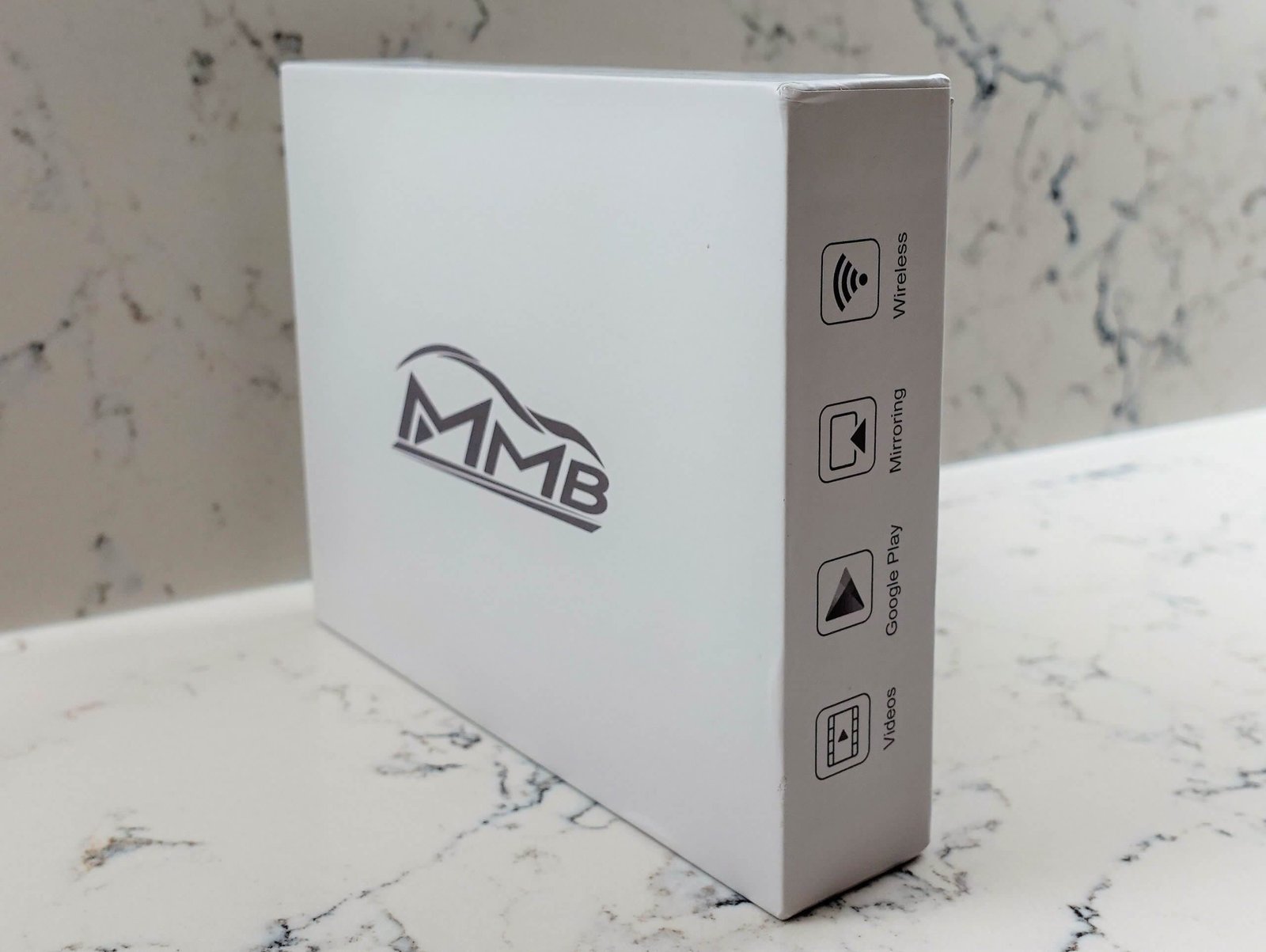 "Add Android OS with Google Play Store to your vehicle!"
---
Watch User Guide Demo!
---
Demo on Non-Touch Screen!
*** NEW Model released, supports Android 9, Wireless Apple CarPlay, Multi-Windows, and has an improved performance!*** GET it below!
Price: $319.95
Pay by CREDIT CARD

---
OR by PAYPAL
FREE Shipping WORLDWIDE!
FREE -Both Type-A and Type-C USB cables included with every order!
Delivery about 7 business days via DHL or FedEx;
1 Year warranty;
30 Day Money Back Guarantee (product must be returned, shipping cost is not covered);
Works in vehicles equipped with Apple CarPlay ONLY!
NOT compatible with BMW! Not tested on 2021 AUDI;
Have questions? Leave them below YouTube video, in COMMENTS;
LIMITED SUPPLY.
If you're not satisfied with this product, you can get a full refund of $319.95 (shipping cost is not covered), by returning it within 30 days of the purchase to the following address: (please contact me at i@mbzmaster.com email for the returning instructions)
Name: Deng Kang Feng
Room 409,
Fuminda Science and Technology Center,
Baoji Road No.16, Bantian Street,
Longgang District,
Shenzhen City
Zip Code: 518116
Country: China
Tel: +8615822077416